Kirk and Mimi Fisher
INLAND NORTHWEST REALTORS®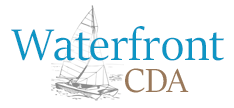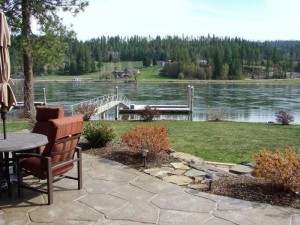 Are you curious about your waterfront home's value in today's rising market? While there are online sites like Zillow and Trulia which will show a value for property, those values do not include true comparables — they just take a general average of homes in the area. For a real analysis of the worth of your home or land you either need to talk to a licensed appraiser or a licensed REALTOR®. An appraisal can cost as much as $500 and is usually only associated with a loan, but you can get a Comparative Market Analysis free from a licensed real estate agent. If you decide the time is right to sell your home, our 16+ years of experience offers you the opportunity to sell your home quickly, painlessly, and for top dollar.
If you're curious about the value of your property, please fill out as much of the information below as you can and we will get back to you within 24 hours with an idea of value – no obligations whatsoever. Your information is confidential and will not be shared. If you're located out of state and need to find a qualified, professional REALTOR®, just send us a message and we can help.
Contact us today if you're thinking of buying or selling in North Idaho or Eastern Washington.