FREE Boating Safety Classes

Online Education and Test Providers
Answers to Common Questions
Resources
Boating Safety Links:
Boating Organizations: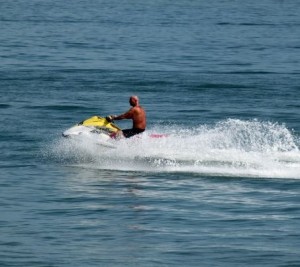 The Priest Lakes, Pend Oreille Lake, Coeur d'Alene Lake, and the lower reaches of the St. Joe River all provide motor boat enthusiasts the opportunity to fish, water ski, and relax amid the scenic beauty of the Idaho Panhandle. On the Idaho Panhandle National Forests we have thousands of miles of streams and hundreds of lakes, including 3 of Idaho's largest, to beckon water sports enthusiasts to fish, raft, tube, canoe, kayak, swim, sail, and water ski. Get your sailboat, kayak, canoe, raft, or tube and hit one of the IPNF's many lakes or streams. The Moyie and St. Joe Rivers provide rafting and kayaking challenges from mild to wild. Canoes, kayaks, and tubes come out on the lower St. Joe, North Fork of the Coeur d'Alene and Priest Rivers when the rivers recedes after spring runoff. The big lakes – Coeur d'Alene, Pend Oreille, and Priest – offer excellent conditions for sailboats.
---